Who doesn't like an upgrade! Thats exactly what we've done with the new and redesigned IL-SIG1. Let's take a look at how we have managed to upgrade this already popular signal light…
Firstly, we've upgraded the 600 lumen white inspection light to 1100 lumens, providing almost double the brightness. An upgrade of this magnitude provides the IL-SIG1 with a suitable beam for all manner of inspection work, a handy addition to an already feature rich signal light. These is also a slight upgrade to the top LED torch, from 200 to 220 lumen.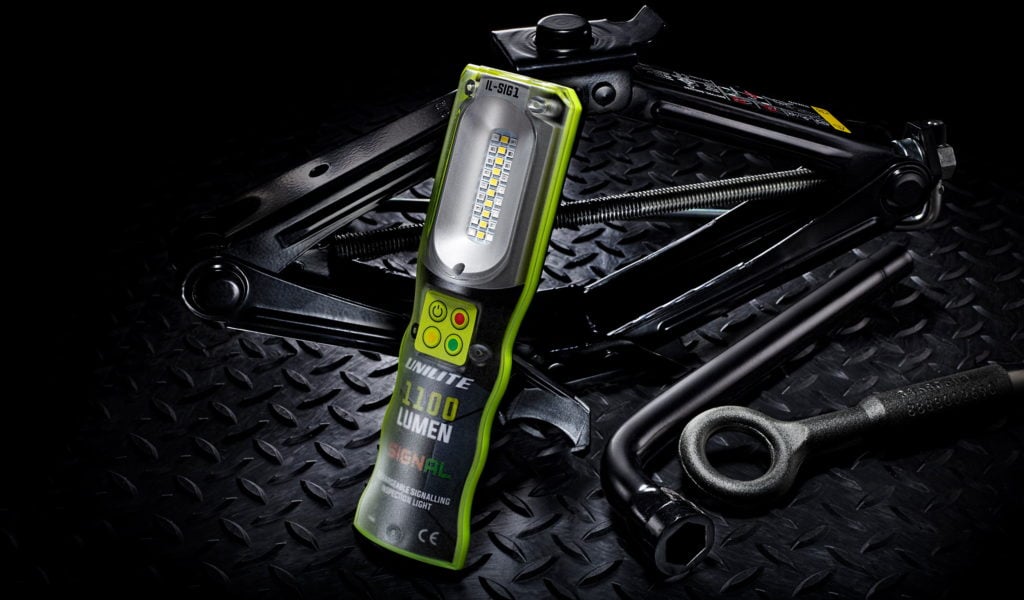 In addition to the lumens, the beam range has also naturally increased to 61M, from the previous 52M.
The final upgrade is the addition of a built in aluminium heat sink. This safety measure is in place to ensure this new super bright light doesn't overheat in operation. A neat but crucial feature!
Other than the above, the IL-SIG1 has retained its previous much loved features. The Red, Amber & Green lights remain, with both static and flash modes. In addition, the magnetic hanging hook and kickstand remain, as they are popular placement options for it.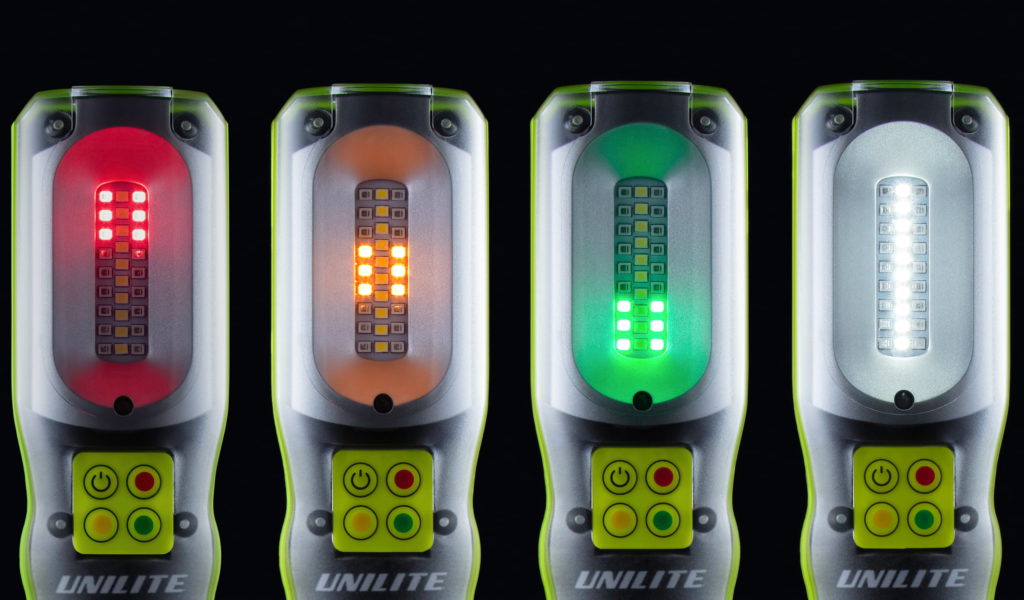 If you wanted to take a look at all of its technical data, take a look at the product page here: IL-SIG1
Shop Product